2013–2014
Budget UTU: 580 000 €
Completed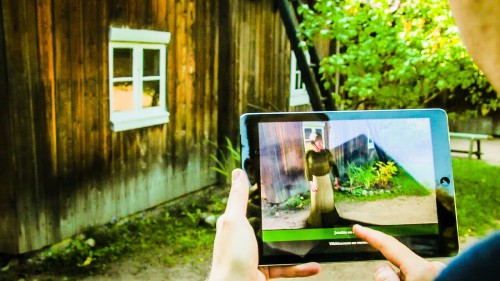 Futuristic History was a research project developing augmented reality -based solutions and business models for tourism and culture. The project was completed in the end of 2014, and it developed technology demonstrations presenting historical locations and events in new, interesting ways. It also studied economical and efficient ways to make such content and business models that can be profitably used in various cases.
Augmented and mixed reality applications and content are becoming widely available in consumer platforms, like mobile phones and tablets. There is still a lot of work to be done to make the solutions work flawlessly and to create great user experiences. Everything must begin with a good story, and it must be offered in interesting and entertaining ways. Improving all aspects in the offering should result in raised income for historical sites as well as improved economic opportunities in the surroundings. Eventually, high know-how in virtual environment related technology and economy could turn out to generate a lot of new business at the national level.
The project has published several papers and been presented in conferences and seminars. An application offering a virtual tour inside the Holy Ghost Church has been published for iOS and Android platforms.
The project produced research applications that are not available in public. The Louhisaari Stories app is a collection of short episodes taking place at the Louhisaari manor in Askainen in the 19th century. The Luostarinmäki Adventure in an interactive app where the visitor to the Luostarinmäki Handicrafts Museum is virtually transferred to 1850s at the same location and is participating the daily life and arrangements of a wedding there.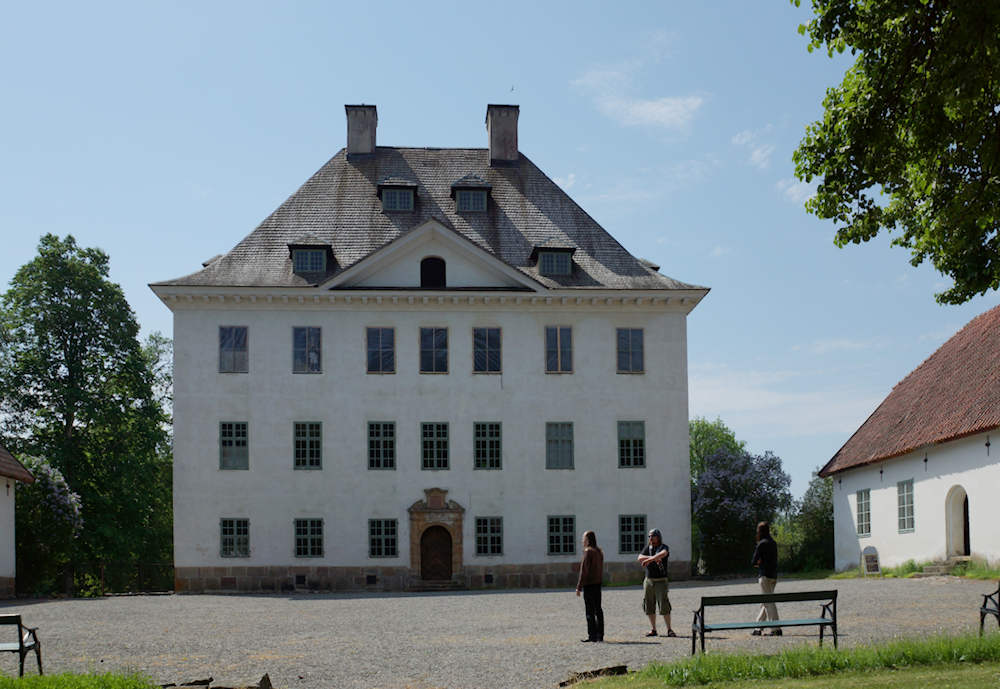 The main building of the Louhisaari Manor dates from the 1650s.
Partners

Publications
Ask more