The Mixed Reality group at the University of Turku researches various aspects of augmented and virtual reality. Mobile applications and gamified services are developed in close cooperation with companies and organizations. The group consists of highly talented people with both academic and industry backgrounds.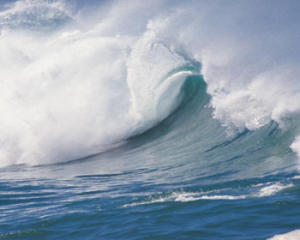 SusCon
Sustainable Shipbuilding Concepts project creating sustainability based value in shipbuilding and related systems.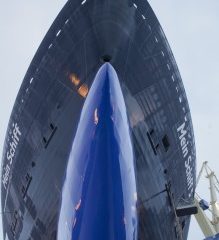 SUSTIS
Sustainability and Transparency in Shipbuilding Networks research project conducted in two phases.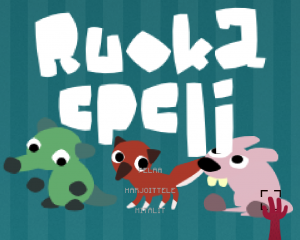 RUOKAePELI
The goal of the RUOKAePELI project is to develop a food education game for primary school-aged children.