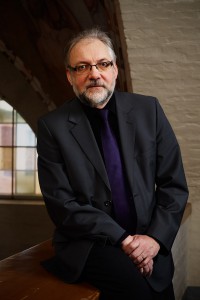 Keynote: Fact or Fiction – Technology and Historical Reality
Director General of the Finnish National Board of Antiquities
nba.fi
Dr. Juhani Kostet is a researcher in History, an archaeologist and a well-established expert in Museology. Having published numerous studies on urban history and cartography, he has become specialised in urban culture and in questions related to the protection and conservation of urban cultural heritage, especially urban archaeological methodology.
In his position as Director General of the Finnish National Board of Antiquities, Dr. Kostet has enhanced the Board´s activities, particularly in relation to the protection and management of cultural heritage. He has worked in different museums in Finland. First (1980- 1982) in Tornio Provincial museum in the Northern part of Finland as a curator (collections), then in Turku Provincial museum in South-western Finland also as a curator (1982-1994) and then as a vice-director (1995-1996).
He was finally director of Turku museums (1997-2009) before being appointed Director General of the National Board of Antiquities in 2010. Dr. Kostet is also adjunct professor in History at the University of Oulu, adjunct professor in Museology at the University of Turku and adjunct professor in Urban cartography at the University of Jyväskylä. He has been an active member of the Finnish Association of Museums and the Association of Historical Towns in Finland among other things.